Events for Educators
CCAS Education Outreach is supported in part by a U.S. Department of Education Title VI grant to Georgetown University that designates us a National Resource Center on the Middle East and North Africa (NRC-MENA).
---
Upcoming 2020 Events
As part of Georgetown University's response to COVID-19, many of our public events for the spring semester have been indefinitely postponed or moved online. Please join the mailing list for educators to receive updates about these and future events.
Spring 2020 CCAS Education Outreach Events
An Introduction to UPF's Newly Launched Islamic Spain Website
Join CCAS Education Outreach Coordinator Dr. Susan Douglass and Unity Productions Foundation's Daniel Tutt for an introduction to the newly launched and revamped website on Islamic Spain, a comprehensive educational resource for World History and Social Studies educators from Middle School to college.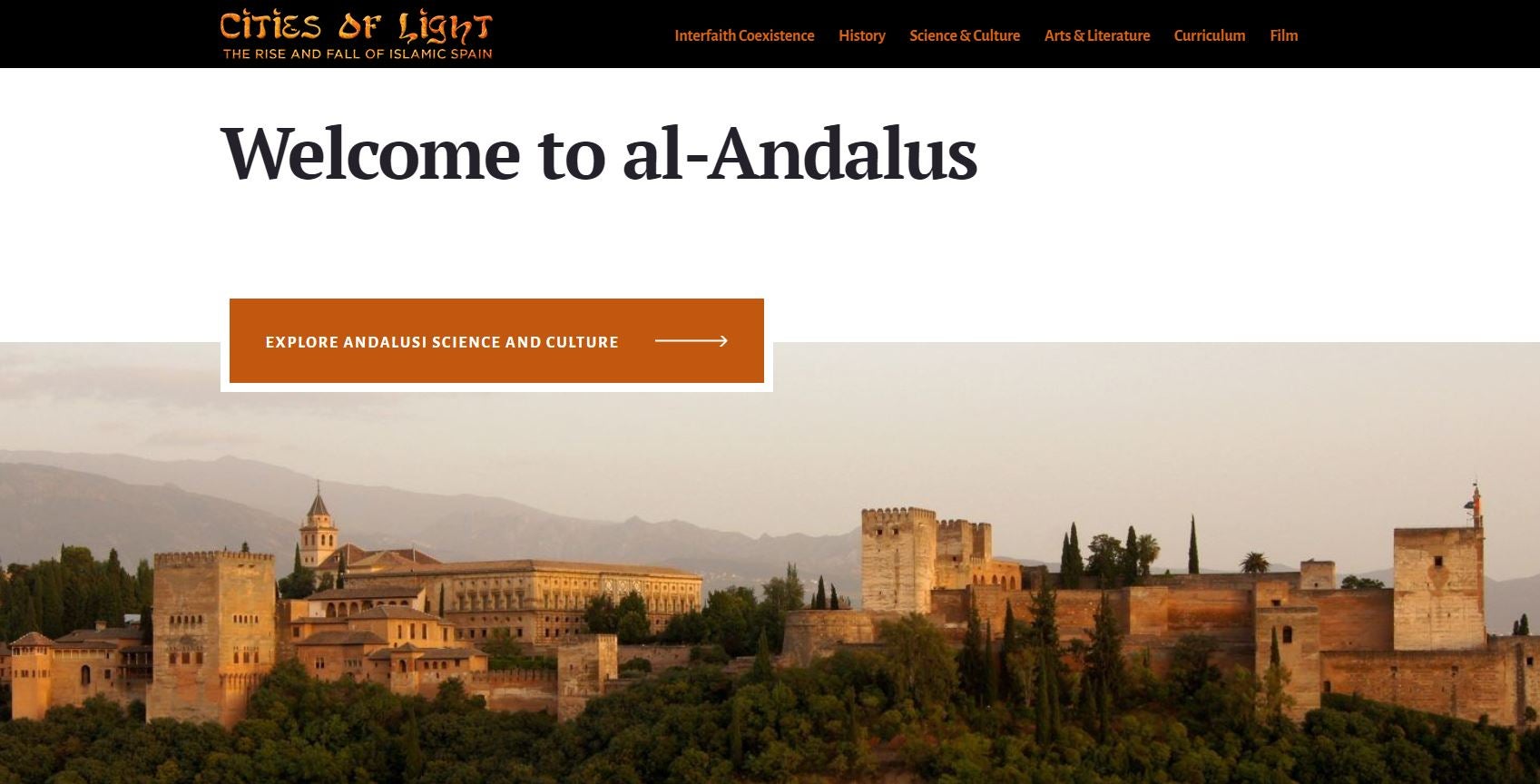 ONLINE: Caravans of Gold, Fragments in Time: Art, Culture and Exchange across Medieval Saharan Africa
This event will be held ONLINE Thursday, May 28, 3:30 – 6:00pm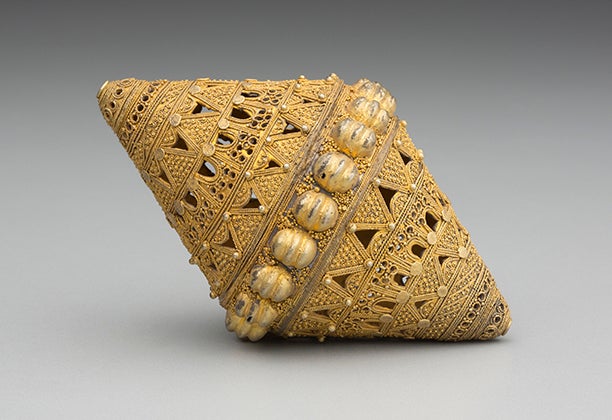 VIRTUAL Summer Teacher Institute 2020: "Connected Histories of the Renaissance"
This event will be held ONLINE, August 3-7, 2020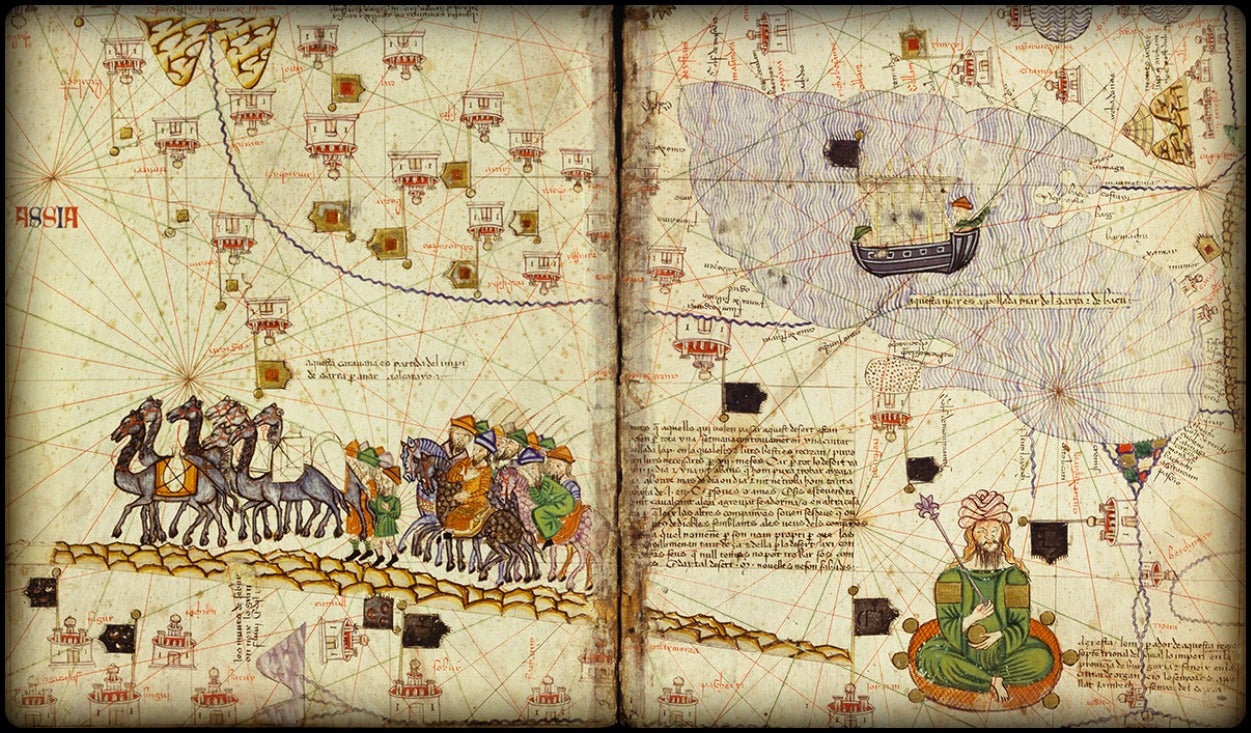 POSTPONED! Is there a "Muslim World"? Using Global Humanities to Challenge Singular Narratives
This event has been postponed until the fall semester. Date: TBD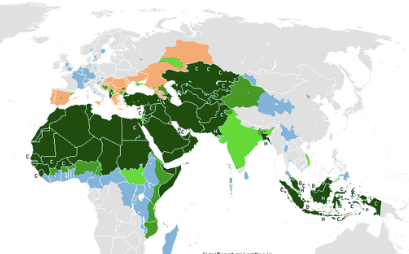 POSTPONED! Asserting Identity in Children & Youth Literature: A Workshop for Educators
This event has been postponed. Date: TBD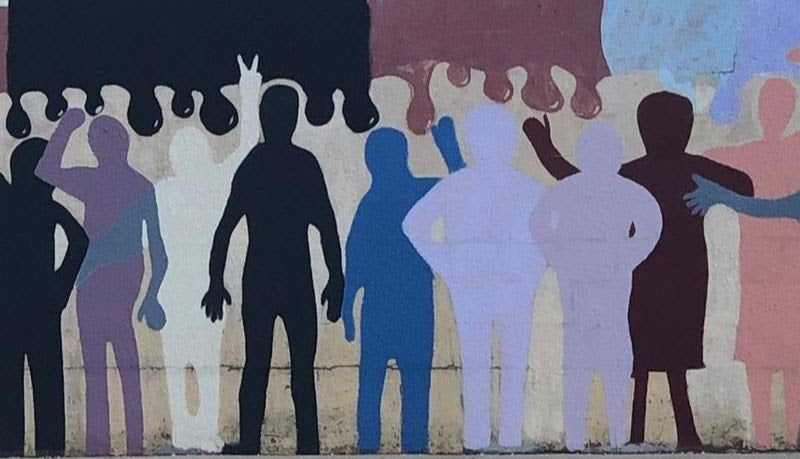 Showcasing Our Teachers' Best Ideas for the Global Classroom
Date TBD: Submit a presentation for this upcoming spring event that will showcase our teachers' best ideas for the global classroom.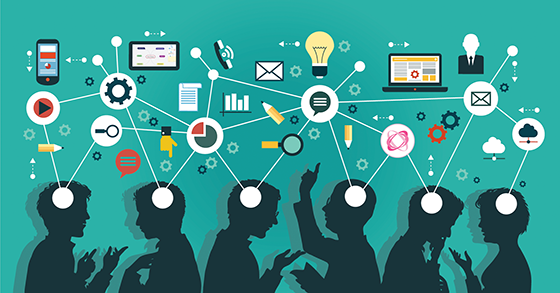 Past Events
Past Education Outreach Workshops and Events
Click the link below for information, videos, and resources from past CCAS Education Outreach events at Georgetown and across the country.