Did you miss an event at CCAS? You can find videos of our lectures and workshops from this school year on the CCAS YouTube Channel in the 2020-2021 Events Playlist. 
Check out the multiple ways you can view and listen to our content using the links below.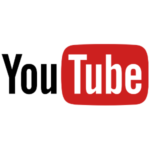 The CCAS YouTube channel features more than 150 videos of past events. Check out some of our most popular playlists below, and be sure to subscribe to our channel to receive updates on our future uploads!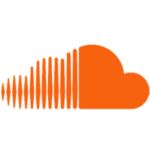 Want to listen on the go? We also post audio podcasts from many of our events on the CCAS SoundCloud page.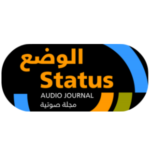 In addition, CCAS is pleased to partner with the audio magazine Status Hour to showcase some of our most prominent events. Status Hour is a project of the Arab Studies Institute, which was founded by MAAS alum Dr. Bassam Haddad ('94), and emphasizes cultural knowledge production.
Start with one of these featured YouTube playlists or head straight to the CCAS Youtube Channel to find all videos.