Welcome to CCAS
The Center for Contemporary Arab Studies is the only academic center in the United States focusing exclusively on the Arab world, and it has been doing so with distinction since 1975.
Response to COVID-19
As part of Georgetown's response to COVID-19, the CCAS office is closed. Faculty and staff are working remotely and can be reached via the contact information on the "People" pages of our website. Georgetown continues to monitor the situation and respond in support of the University community.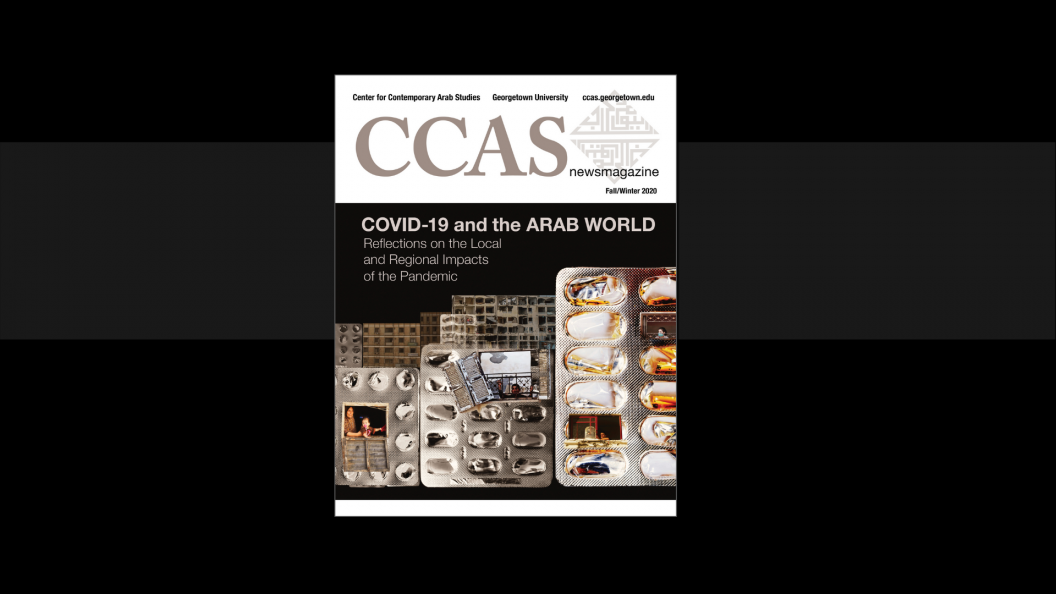 Read how our community has responded to the pandemic—from virtual events, to knowledge production, to supporting vulnerable populations.
Dec 22, 2020