Welcome to CCAS
The Center for Contemporary Arab Studies is the only academic center in the United States focusing exclusively on the Arab world, and it has been doing so with distinction since 1975.
Response to COVID-19
Georgetown and CCAS continue to monitor the COVID-19 situation and respond in support of the University community.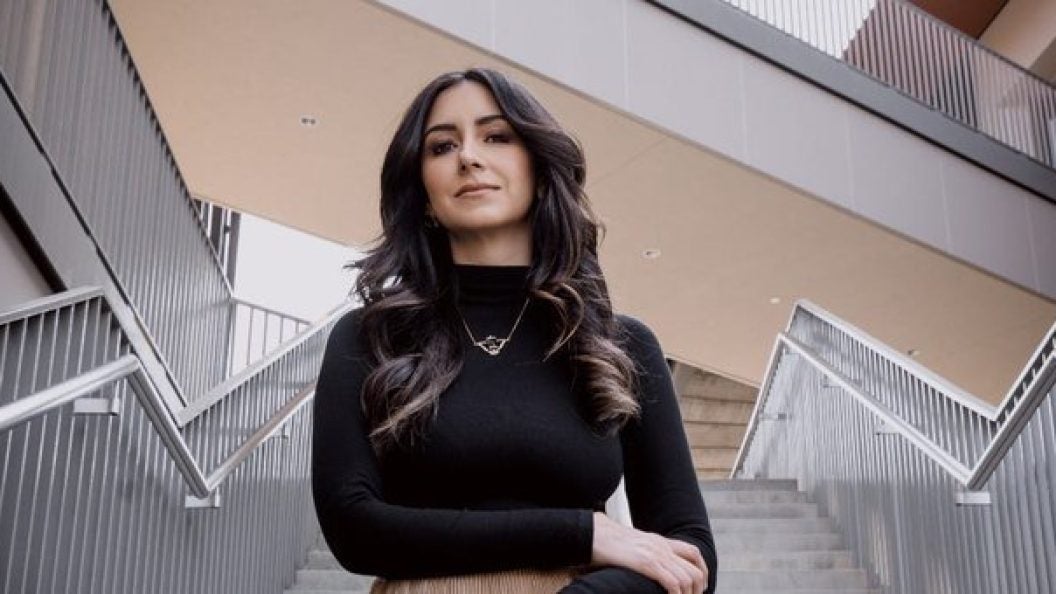 MAAS alum Deena Shakir shares her path to becoming a top venture capitalist and :partner at Lux Capital.
Nov 3, 2021