About
"With remarkable foresight, Georgetown University moved to fill the need for understanding the Arab people by creating the Center for Contemporary Arab Studies… a significant contribution to our country." ~ Senator J. William Fulbright, 1985
Senator Fulbright wrote these words in celebration of the ten-year anniversary of the Center for Contemporary Arab Studies. Now more than 45 years later, CCAS has continued to build on this legacy, establishing itself as the most comprehensive university-based Arab studies program in the United States. We continue our commitment to advancing knowledge and understanding of the contemporary Arab world, from Morocco to the Gulf, through our flagship Master of Arts in Arab Studies, and our robust public events, education outreach, and multimedia programming.
About Section
Our Mission
The Center for Contemporary Arab Studies is the only academic center in the United States focusing exclusively on the Arab world, and it has been doing so with distinction since 1975.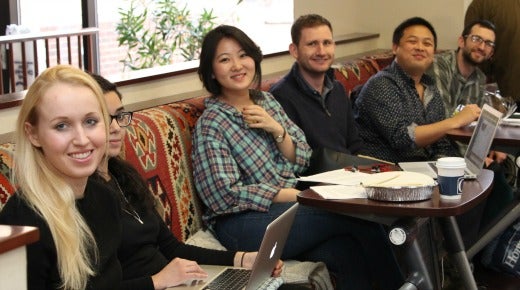 Our Commitment to Diversity, Equity, and Inclusion
CCAS is committed to fostering an environment that is inclusive of all groups and to elevating diverse voices through our curriculum, events and programming.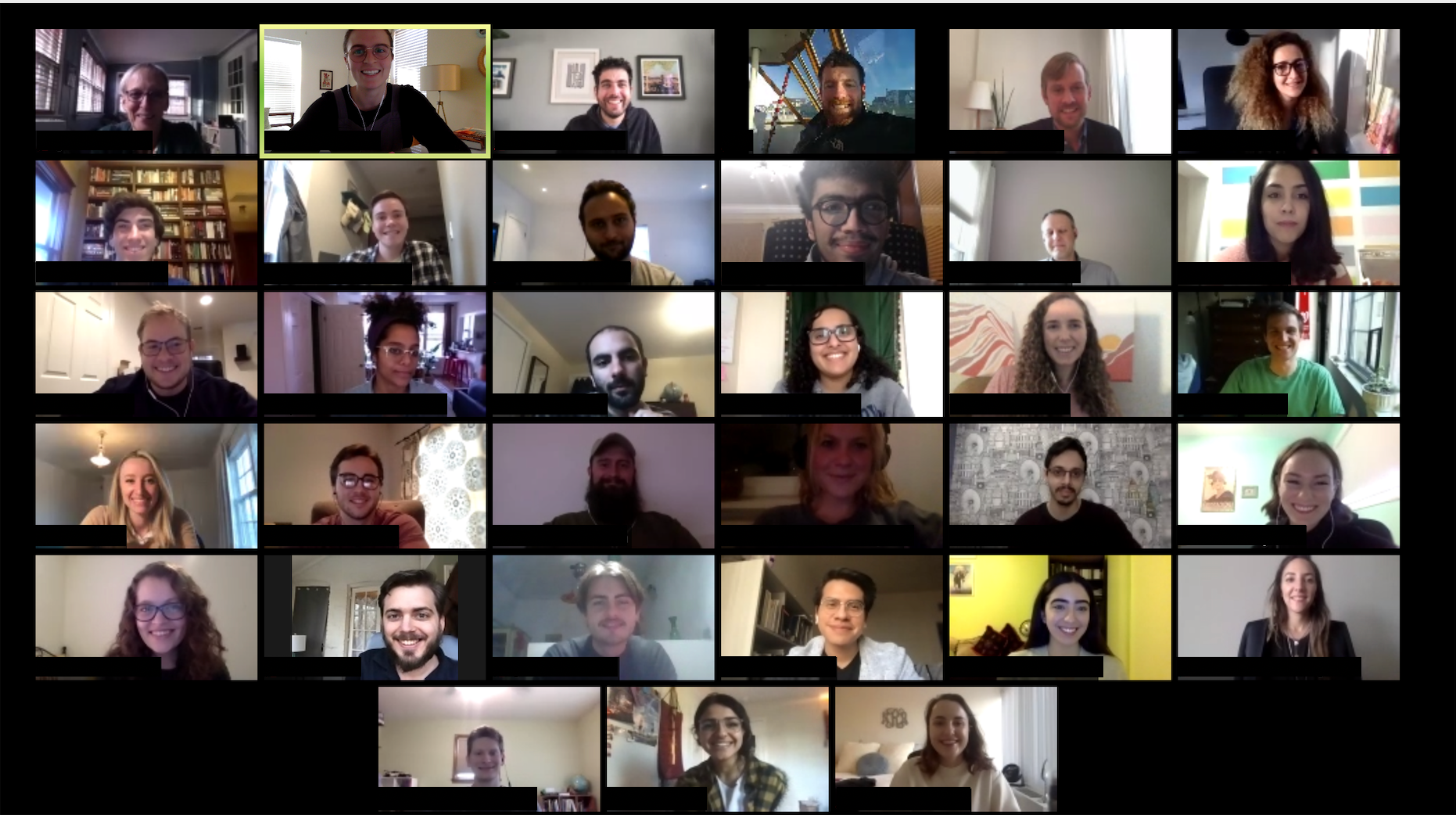 Alumni Careers
MAAS grads have distinguished themselves through a wide range of careers in the public, private, and nonprofit sectors.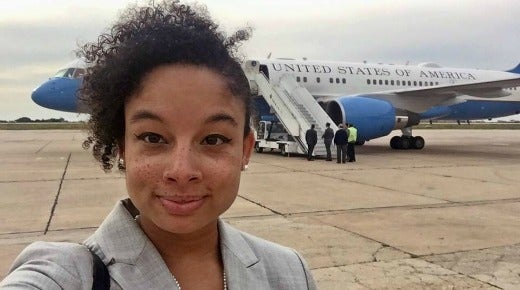 Support CCAS
Please consider supporting our continued efforts at CCAS with a tax-deductible contribution.