Resources Sections
IOM-GU Iraq IDP Study
Access to Durable Solutions Among IDPs in Iraq is a longitudinal study tracking 4000 households of Iraqis displaced by ISIS/ISIL over a multi-year period. It is a joint project of International Migration and Georgetown University.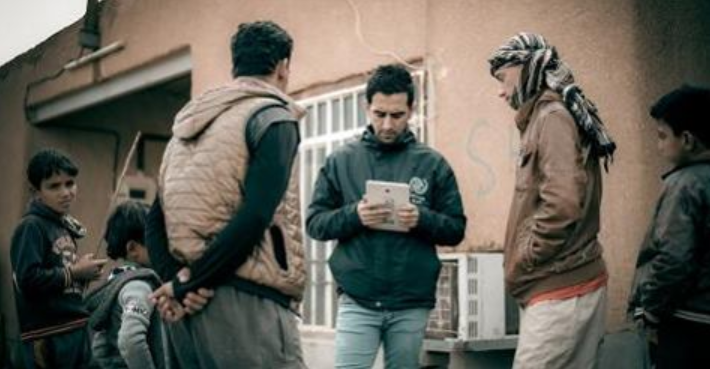 Education Outreach
Funded in part by a Department of Education Title VI grant, the CCAS Education Outreach program offers workshops, trainings, curriculum development, and other resources to educators teaching about the Middle East.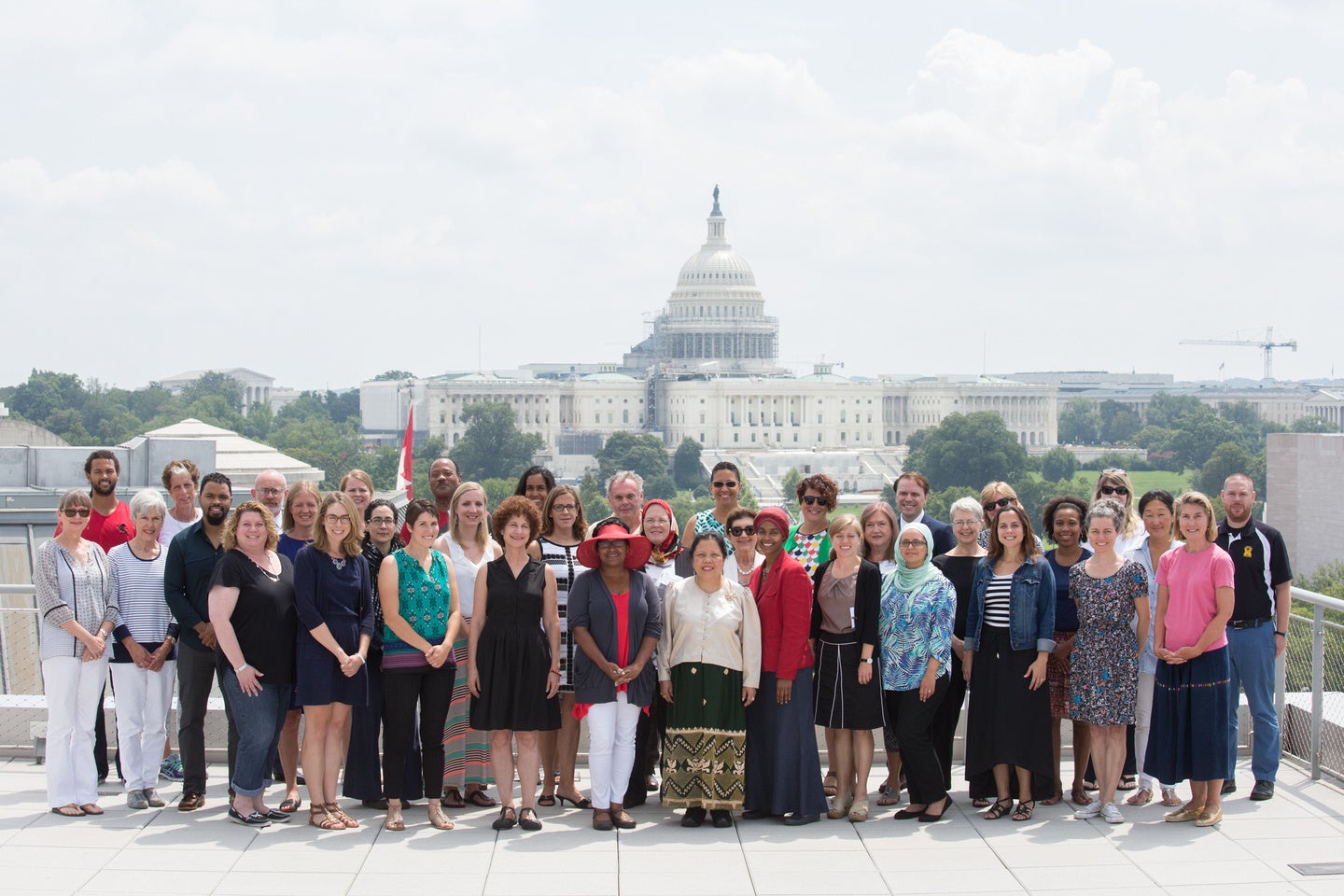 CCAS Newsmagazine
The biannual CCAS Newsmagazine features articles by faculty, students, and alumni on issues impacting the contemporary Arab world, as well as highlights of the many activities at CCAS.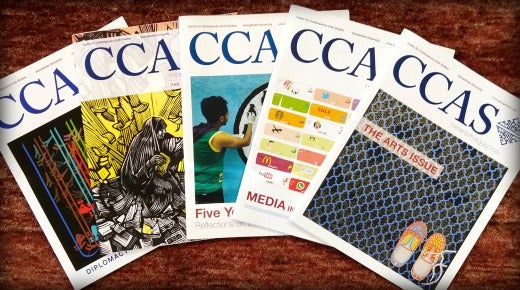 Scholarly Opportunities
CCAS has been home to visiting scholars and post-doctoral fellows from around the world. Read about our current research and teaching opportunities.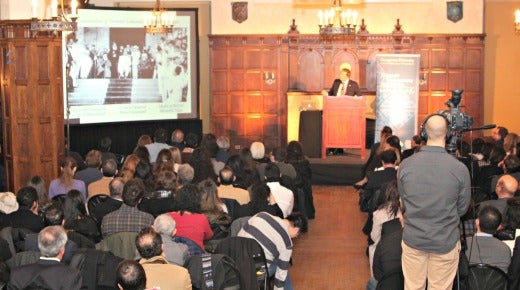 Alumni Resources
MAAS grads, we want to hear from you! Check this page for ways you can stay engaged and stay in touch.