Events
The Georgetown University campus is closed in response to COVID-19. Many of CCAS' events have been postponed until the fall semester or moved online. Check below for upcoming virtual events that you can join remotely. 
Online Events

Thursday, May 21, 4:30 pm
ONLINE: An Introduction to UPF's Newly Launched Islamic Spain Website
Join CCAS Education Outreach Coordinator Dr. Susan Douglass and Unity Productions Foundation's Daniel Tutt for an introduction to the newly launched and revamped website on Islamic Spain, a comprehensive educational resource for World History and Social Studies educators from Middle School to college.
Thursday, May 28, 3:30-6:00 pm
ONLINE: Caravans of Gold, Fragments in Time: Art, Culture and Exchange across Medieval Saharan Africa
This event will be hosted online at the Smithsonian National Museum of African Art and will include a virtual tour of the exhibition with a docent, two interactive sessions with teachers, and a scholar lecture. Click here for more details and registration.
August 3-7, 2020
ONLINE: Summer Teacher Institute 2020: "Connected Histories of the Renaissance"
This five-day virtual institute will include pre-recorded lectures, live discussion and curriculum sessions, virtual exhibits and other online, collaborative activities exploring the arts, sciences, religion, philosophy, geography, history, politics and economics surrounding the Renaissance.
---
Missed an event? Below you'll find many ways to catch up on past lectures and workshops at CCAS!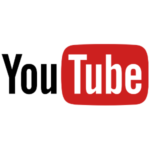 The CCAS YouTube channel features more than 150 videos of past events. Check out some of our most popular playlists below, and be sure to subscribe to our channel to receive updates on our future uploads!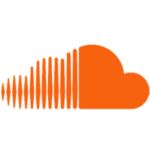 Want to listen on the go? We also post audio podcasts from many of our events on the CCAS SoundCloud page.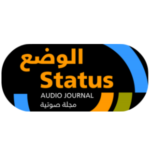 In addition, CCAS is pleased to partner with the audio magazine Status Hour to showcase some of our most prominent events. Status Hour is a project of the Arab Studies Institute, which was founded by MAAS alum Dr. Bassam Haddad ('94), and emphasizes cultural knowledge production.
Start with one of these featured YouTube playlists or head straight to the CCAS Youtube Channel to find all videos.