For MAAS alum Julie Eadeh, diplomacy is all about human relationships, whether building connections with local communities or helping Americans abroad in times of crisis.
By Julie A. Eadeh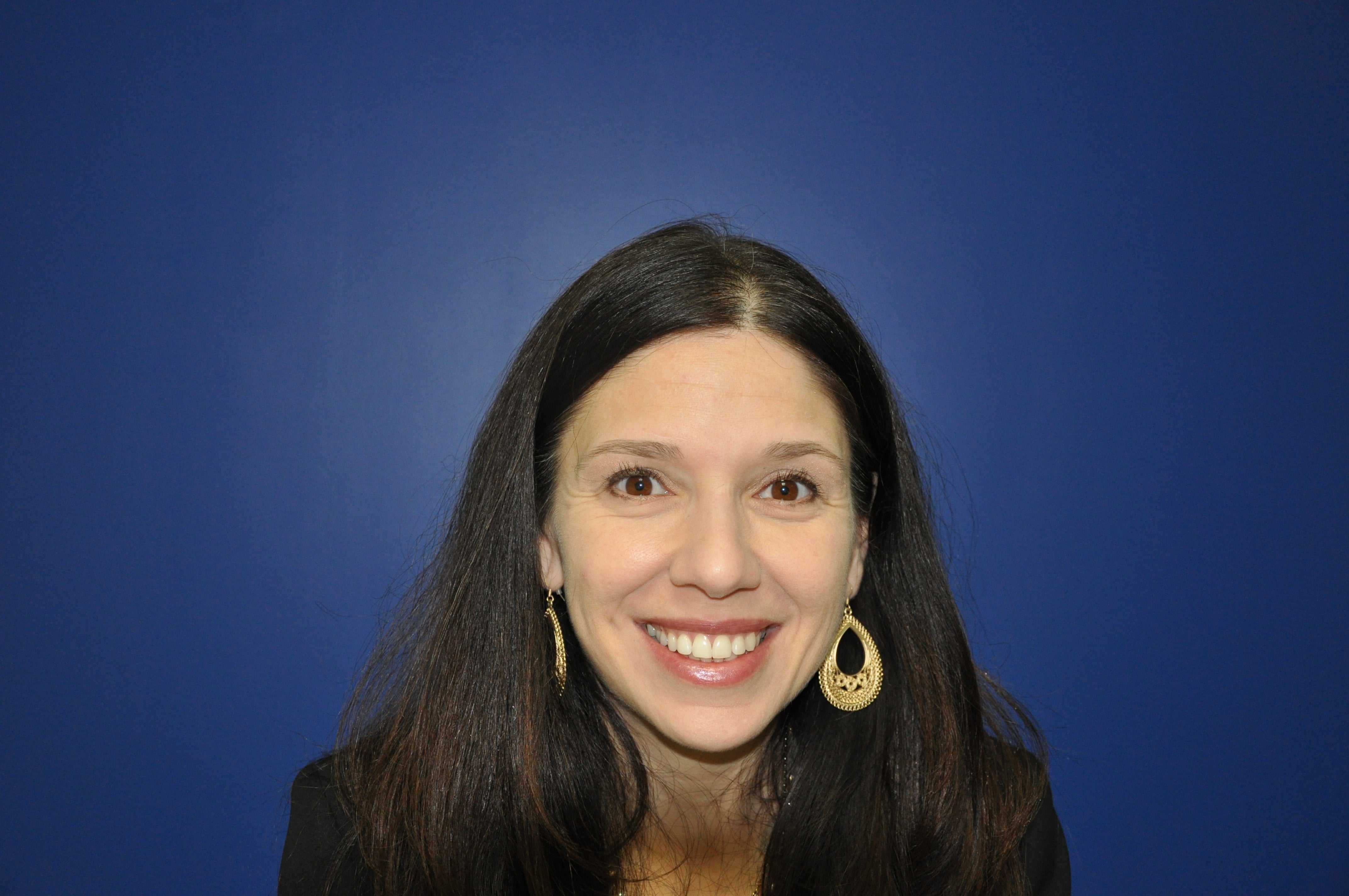 In a diplomatic career that has taken me to Jerusalem, Riyadh, Beirut, Baghdad, Taipei, Shanghai, Doha, and Hong Kong, one of the highlights remains working alongside colleagues to successfully evacuate 15,000 Americans during the 2006 war between Hezbollah and Israel.
The conflict broke out only weeks after I arrived as the Chief of the American Citizens Services section in our embassy in Beirut. American citizens in Lebanon were trapped and desperate following Israeli strikes, which rendered Beirut International Airport inoperable and destroyed major roads out of the country. As the conflict began, foreign communities sought to leave as quickly as they could. Tensions rose swiftly and led to a scenario that any embassy recognizes as a remote possibility but rarely confronts: the mass evacuation of American citizens. Many citizens of other Arab countries left overland by bus through Syria, but the largest foreign communities, those of France, the United States, and Canada looked immediately to their embassies for assistance.
Two days after Hezbollah's raid into Israel and one day after the Israeli response, the Department of State and the Department of Defense began preparations to evacuate American citizens from Lebanon, setting the stage for what came to be the largest overseas evacuation of American citizens since the Second World War. Working alongside the two Marine platoons assigned to Lebanon was a tremendous honor. The 24th Marine Expeditionary Unit was the same unit that had suffered a tragic attack against the Marine barracks in Lebanon on October 3, 1983. The Marines were consummate professionals and their courage and expertise in their first return to Lebanon since 1983 were the lynchpin for the operation's overall success.
The strength of the Lebanese local employees of the U.S. embassy, including some who survived the embassy bombing in 1983, as they stood alongside their American colleagues to help Americans in distress as their own country was being bombarded, speaks to the resilience and courage of the human spirit. But the Lebanon example is but one of many. The most rewarding aspect of a career in diplomacy has been developing relationships with locals and foreign officials to address challenges both on a political, policy level but even more fundamental and perhaps more important, on a human level. In nearly two decades as a diplomat, I have learned that relationships transcend time and place, and all peoples share universal hopes and concerns. Most importantly, I have learned that diplomacy is the art of turning contacts into friends, and friends into partners as we work together to solve common challenges, contribute to global development, and work towards achieving shared goals.
Julie A. Eadeh is a Political Counselor at the U.S. Consulate General in Hong Kong. She graduated from MAAS in 2002.
This article was originally published in the Spring 2019 CCAS Newsmagazine.