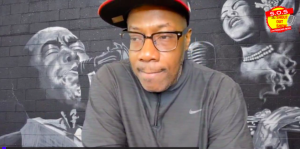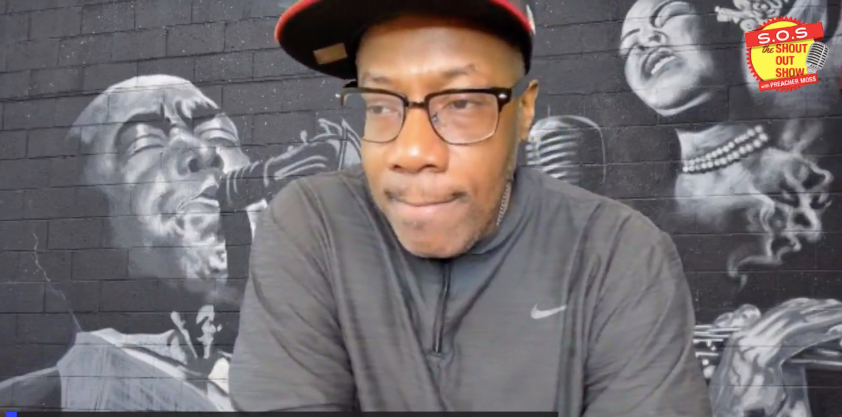 March 24, 4:30-6:00pm (virtual)
Join educationist and comedian Preacher Moss for an insightful and entertaining view of the role of jazz music in shaping Islam in America. The program is part of a collaboration between the Office of Advancement and Community Engagement at Montgomery College and the Center for Contemporary Arab Studies, the al Waleed bin Talal Center for Muslim-Christian Understanding at Georgetown University. The event will be virtual, with Zoom link provided when you register here.
Preacher Moss' bio:
Preacher Moss is a comedian, writer, lecturer, Muslim, and African-American. Ultimately he is the storyteller on the corner that shares the good news, and sometimes the bad, but always with sincerity. He is a comedian of the times. Known as the founder of Allah Made Me Funny– The Official Muslim Comedy Tour, Moss is recognized as the "poor righteous teacher" from his days as a veteran performer coming up in the comedy industry and college lecture circuit. Allah Made Me Funny toured 30 U.S. cities during its first year, and also offered shows in Canada, Europe, Malaysia, Australia, New Zealand, and the Middle East. His "End of Racism" Comedy and Lecture tour was voted "Best Diversity Act" on college campuses, and Moss is recognized as an industry standard for being a tough, honest, and brilliantly funny voice on the conversation of race, diversity, and understanding in the world. Preacher Moss' unique lecture style has been described as both "smooth, intelligent, and thought provoking" and "seriously funny." Making you laugh and reflect, Moss is a master thinker, craftsman, and storyteller. His comedy is a reminder of the old school art of "comedy as protest, and enlightenment." As writer for Hollywood heavyweights like Damon Wayans, George Lopez, and Darrell Hammond on Saturday Night Live, Preacher Moss had proven his value across many levels of stand-up, activism, and community empowerment.
This program is made possible by a Title VI grant from the United States Department of Education, which is funding a National Resource Center on the Middle East and North Africa at Georgetown University, and by support from the Center for Contemporary Arab Studies and the Alwaleed bin Talal Center for Muslim-Christian Understanding.